※ Days that we hold classes and other activities may change by the month.
If interested in joining, please contact WFC office for more details.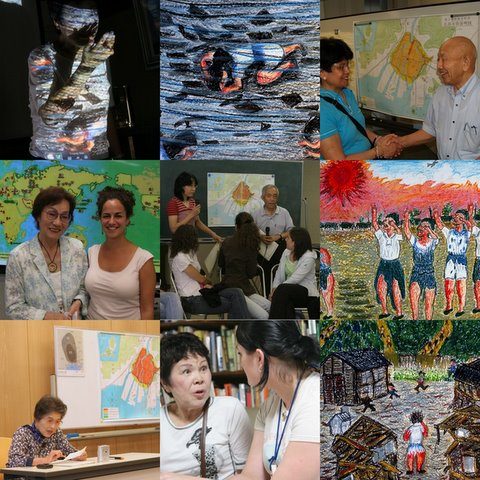 Hibakusha Stories
With advance notice, WFC can schedule Hibakusha first-hand accounts of how their lives have been impacted by the Atomic bomb. As well as sharing their stories of August 6th, 1945 and the effect on their lives and those that they loved, many Hibakusha also offer their vision and work for peace and forgiveness. The Hibakusha story typically includes time for your personal questions and concerns. Read Guest Comments >

Hibakusha Stories are offered online for groups. (schools, organizations, community groups, etc.)
If you are interested, please contact us at worldfriendshipcenter@gmail.com.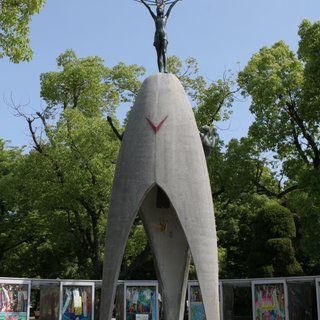 WFC Peace Guide & Study
The WFC strives to provide unique and valuable experiences which connect local Japanese residents with international visitors from around the globe.
Knowledgeable Japanese guides from Hiroshima and the surrounding areas provide a personalized tour of the Peace Memorial Park, in English, for hundreds of WFC guests annually. This tour of the Peace Park includes the meaning and history of several select monuments located throughout the Peace Park. Your personalized tour is a perfect complement to a visit to the moving and informative Peace Memorial Museum (not included in the Peace Park guided tour) and a first-hand account of the A-bombing of Hiroshima by an A-bomb survivor. Read Guest Comments >
----------
Guide Group studies the history of Hiroshima and the reality of the atomic bombing in order to learn how to give guided tours of Peace Park and other a-bomb related places around Hiroshima.

Friday 13:30~15:30 (once a month, no meeting in August)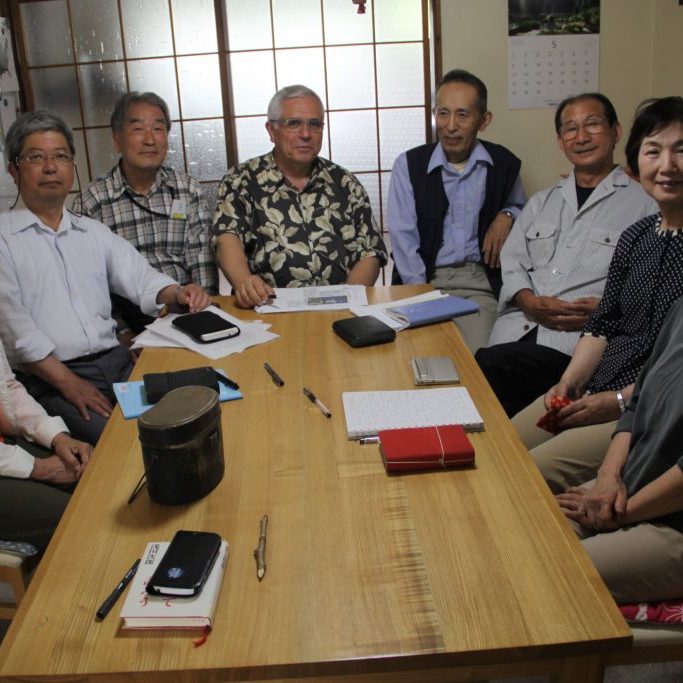 English Classes
Volunteer Directors provide native English speaking guided conversation classes each week. Several levels of comprehension, experience and topics are provided during the two-hour sessions held Monday through Saturday.
Conversation classes may be guided by a book, newspaper or magazine articles, current events, peace and other cultural and daily living topics. Classes emphasize individual participation in a relaxed setting and often include tea and snack refreshments.
Classes also participate in group activities ranging from eating out at a local restaurant, cooking, or touring a local business or scenic sight, to the preparation of Peace Lanterns or Peace Candles to honor traditions of Hiroshima.
----------
Class Schedule         

| | |
| --- | --- |
| Mon | 16:30 Kids Class (2-3 times / month) |
| Tues | 10:30~12:30 / 14:00~16:00 |
| Wed | 10:00~12:00 / 13:30~15:30 |
| Thur | 10:30~12:30 / 13:30~15:30 Reading Class (2nd & 4th Thursday) / 19:00~20:30 Youth Class |
| Fri | 10:00~12:00 |
| Sat | 10:00~12:00 (once a month) |
----------
Class Fee
Class Fee is 1,000 yen per hour of session
Adult Classes are 2 hours = 2,000 yen per session
(Adults can save in months with 4 sessions by paying 6,000 yen at the beginning of the month)


Youth Classes are 1.5 hours = 1,500 yen per session

Kids Class is 1 hour = 1,000 yen per session
(we offer multi-family discount for Kids class)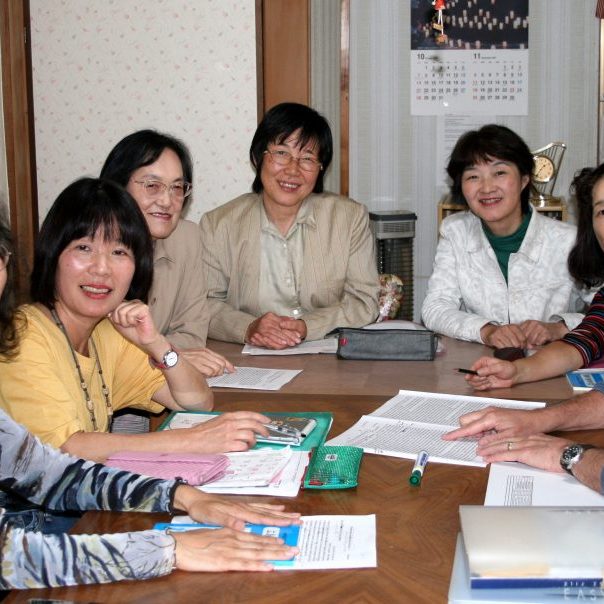 Translation Class
This class endeavors to meticulously and accurately translate Japanese Hibakusha and World War II accounts into English transcripts for use by the Peace Resource Center of Wilmington College, the World Friendship Center, and other Peace Centers.

2nd & 4th Friday of the month   10:00~12:00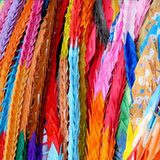 WFC Hiroshima Pass-On Lectures
Monthly lectures in which we learn about peace and Hiroshima from different perspectives, in order to "pass them on" to others.
Click here to learn more about the Pass-On Lecture Series.(only available in Japanese)

4th Saturday of the month   10:00~12:00 / fee 500 yen per lecture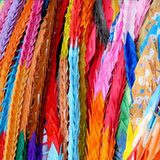 Peace Seminar
Peace Seminars are conducted in Japanese to study peace and anti-nuclear issues and to develop projects. Topics are chosen by the members and deal with international peace issues.
4th Tuesday of the month   13:30~15:30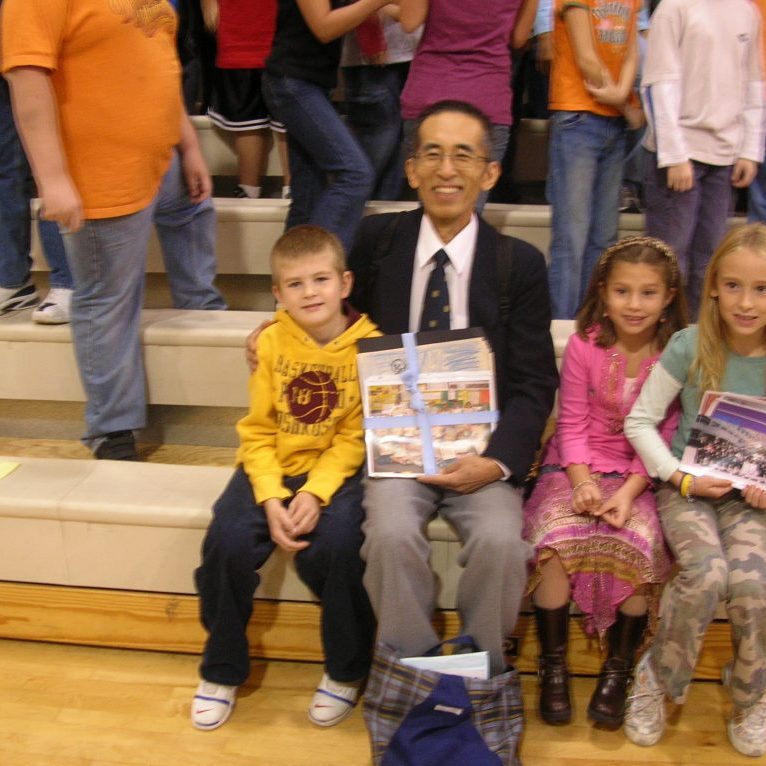 Peace Ambassador Exchange (PAX)
During select years, citizens of Japan visit the United States or Korea and on alternate years, guests from America or Korea visit Japan, all part of the ongoing Peace Ambassador Exchange (PAX) program. The focus of the PAX program is to network and exchange ideas and materials related to peace, reconciliation, and nuclear issues, and to hear first-hand accounts of those whose lives have been impacted by war and the tragedies of atomic bombings. To foster interest in the PAX program from America to Japan exchange, the American Committee makes available up to four PAX Travel Scholarships. See Application Details, including a simplified submittal and applicant selection process.
Peace Ambassador Exchanges evolved from Barbara Reynolds belief that world peace begins with the building of personal and lasting friendships, or in her words, "To foster peace, one friend at a time." 
You can read more about PAX in WFC's Yu-Ai Newsletters.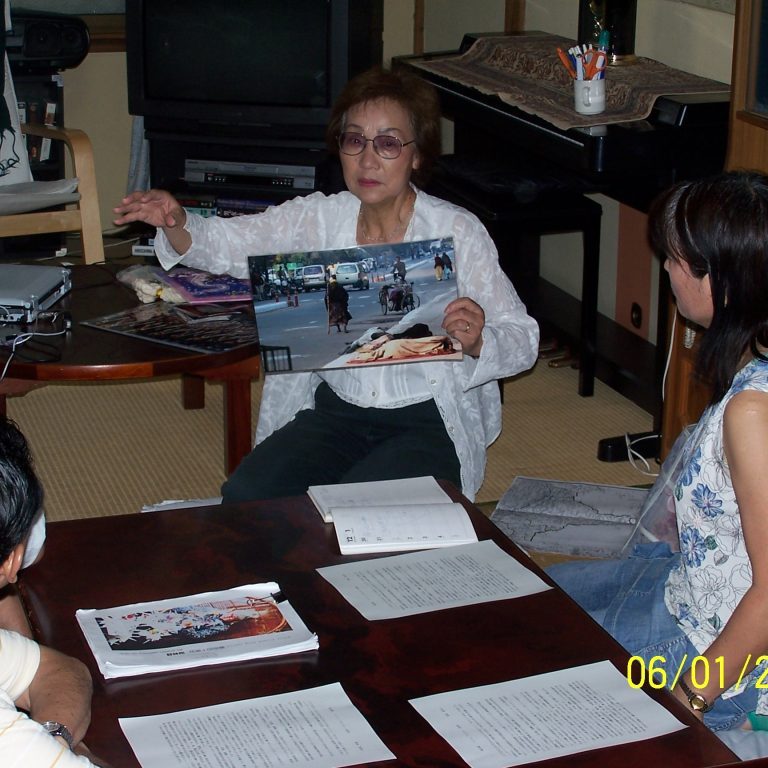 Friendship Hour
We meet to watch a movie, hear an interesting presentation and participate in a discussion – in English. Anyone who is interested is welcome to join us.
4th Saturday of the month   13:30~15:30 (August and December excluded)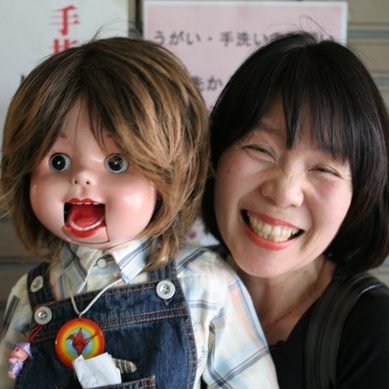 Mutsumien Hibakusha Nursing Home
The Directors as well as WFC Volunteers visit Mutsumien Nursing Home monthly.
Activities may include singing, talking, storytelling, planned entertainment and celebrating birthdays.
3rd Thursday of the month   14:00~15:00 (August excluded)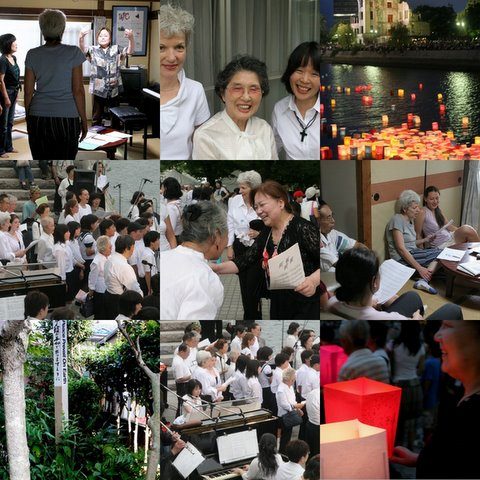 Peace Choir
The Peace Choir has been gathering to practice and perform songs in both English and Japanese since 1997. Under the direction of Asaka Watanabe, a professional musician, the choir performs both as a small group and also as part of a larger performance, such as the August 6th Memorial in the Peace Park across the river from the A-Bomb dome.
1st Thursday of the month   13:30~15:30