Archive for December 2021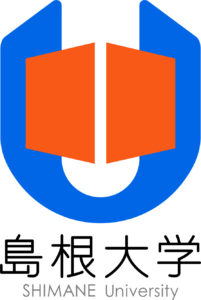 On December 17, we had an online Hibakusha Testimony (with English interpretation) for the students taking the Global Understanding course at The Center for Foreign Language Education, Shimane University.
Over 45 students and teachers joined online from Japan, Taiwan, Costa Rica, and the U.S.
Before hearing the testimony, WFC gave a short introduction on the "History of Hiroshima."
Then, Mr. Goro Nishida, who experienced the atomic bombing at the age of three shared his testimony.
During the Q&A, unique questions from a student's perspective were asked, also helping us to learn.
Providing opportunities for people from around the world to hear testimonies from hibakusha is an important mission of WFC.
We would like to thank Carmella Lieske who contacted us and worked with us to make this happen, and for all of the help from the faculty and staff at The Center for Foreign Language Education.